So, you are preparing to sell?
Wether you are a month out or a year out from selling, it is always good to take an objective look at your home.
Wondering what your home may sell for? Call Tommy and he will be happy to help you with that.
Here are some tips and tricks to help prepare your home to be listed!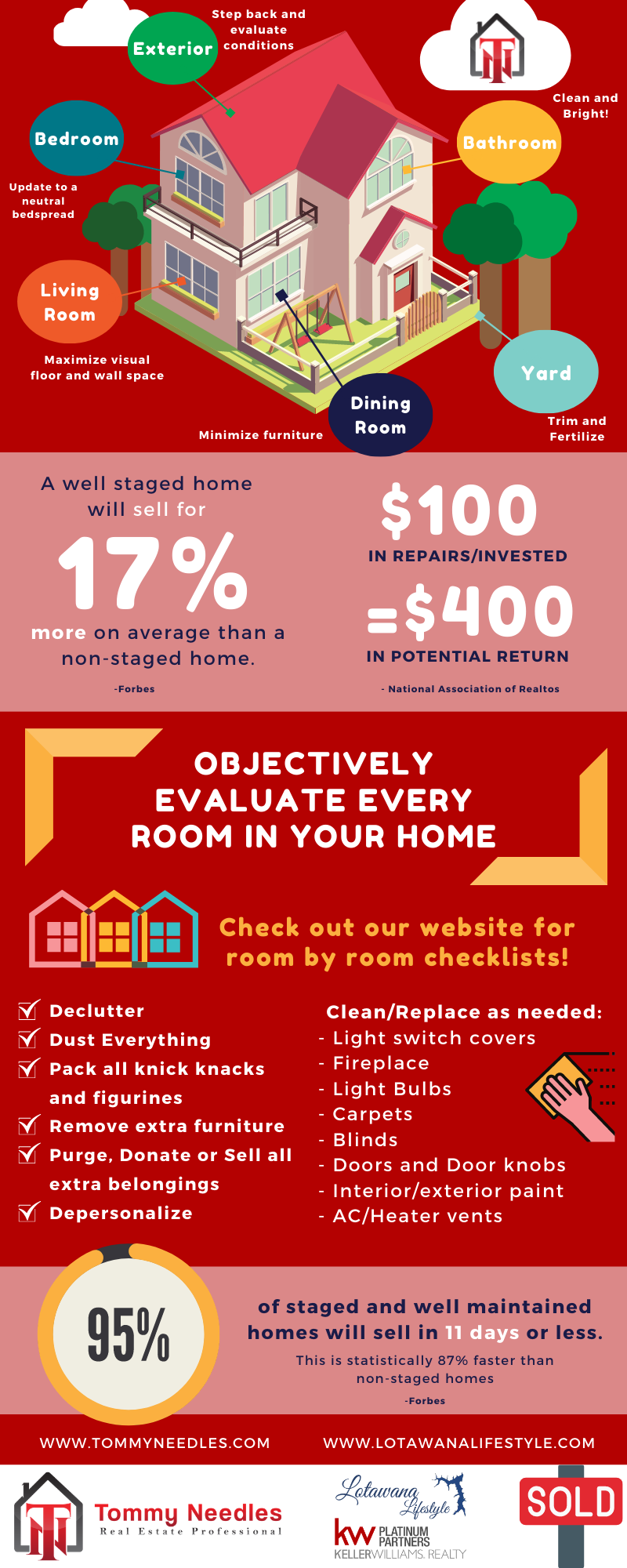 Keep in mind that when you decide to show your home to buyers, it shouldn't look like your home. It needs to look like the potential for their future home. If your house is full of memorabilia and photos, it may be difficult for someone to imagine their own life existing in the house. Think of it this way, you get a headstart on packing. Tommy Needles Real Estate will always help stage a home while working with our professional photographers.
Want more details? Here is a room by room guide for your home.
Yard and Exterior: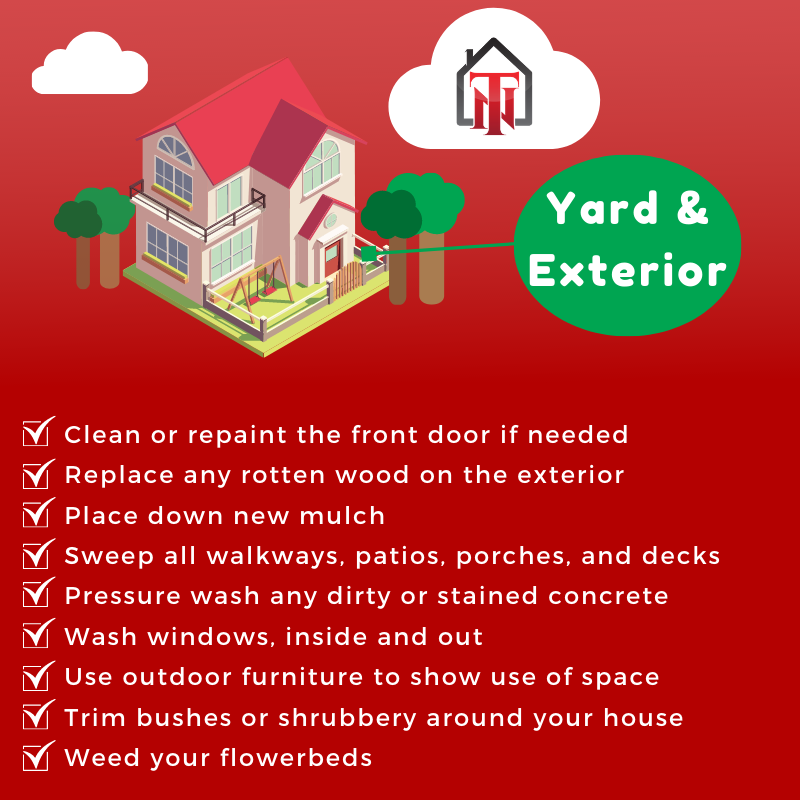 Living Room: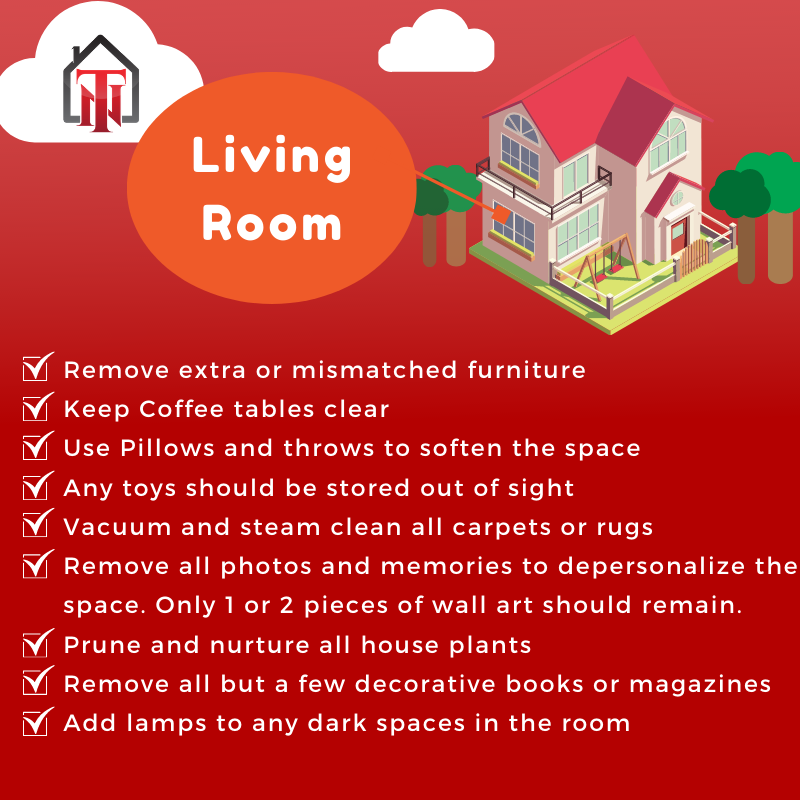 Dining Room: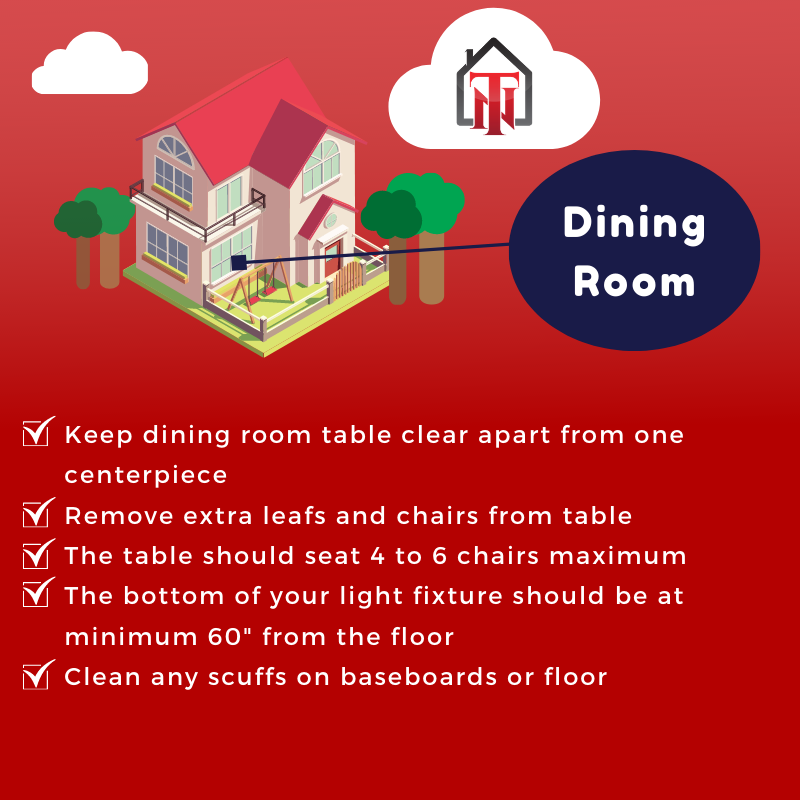 Bedroom: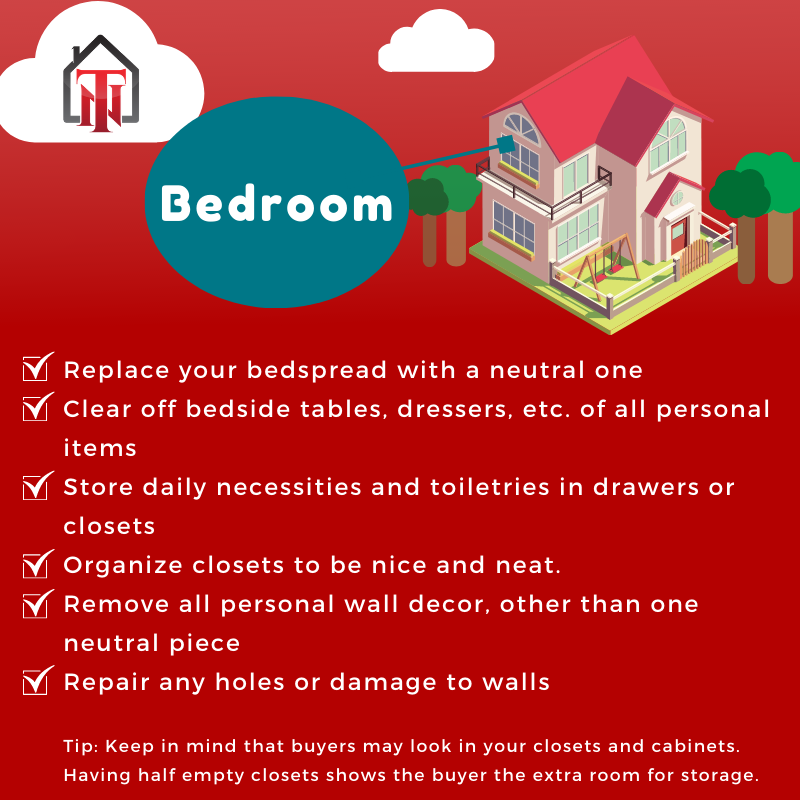 Bathrooms: